Your mind can be your best friend or your worst enemy!
Depends on what you put in it and how you use it!
~Gerald Simmons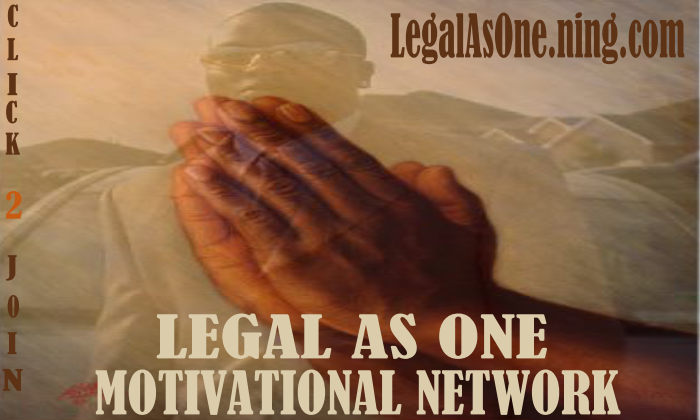 GET YOUR OWN PERSONALIZED FLYER NOW FOR ONLY $20!
SEND ME THE PICTURES, THEME, AND WORDING AND I WILL TAKE CARE OF THE REST!
MAKE YOUR ADVERTISEMENTS A LITTLE MORE PERSONAL WITH ONE OF MY UNIQUE CREATIONS.
CONTACT ME FOR MORE INFORMATION! SEND EMAIL TO: geraldsimmonsjr@gmail.com